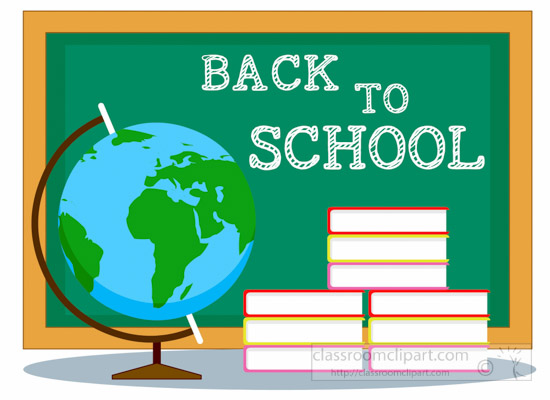 It is our pleasure to welcome you to Milford Brook School. The faculty and staff join us in saying that we are happy to have you as part of the Milford Brook family. We hope this will be a successful and satisfying year for you.

To keep you and your child informed about the procedures and policies of our school, the Milford Brook Student Handbook was created as a comprehensive reference tool. Additionally, each of the letters and documents below provides comprehensive information regarding school procedures and/or policies.

Please review each item listed to the right. These items will also appear in your Genesis Parent Portal for acknowledgement. It is required that parents/guardians and all students in grades K-5 review the contents of these letters, policies, and handbook; and acknowledge each in the Genesis Parent Portal as reviewed.

We welcome your participation and support this school year and respectfully solicit your membership to the PTO. Working together, we will be able to reach our collective and individual goals and celebrate the achievements of our children.
Back to School Documents and Letters
Our Milford Brook Title I meeting will occur on September 20th at 7:00 PM in the Milford Brook Media Center.

IPM will be discussed at a Milford Brook meeting on September 20, 2023 at 7:00 PM in the Milford Brook Media Center. All MB Families are invited to attend.